Twisted Tales of The Weird
5-8PM Friday 23rd October 2015
John Rylands Library
Manchester
M3 3EH
With the seemingly unstoppable rise of Lovecraftian cosmic horror across twenty-first-century media, as well as an array of superb literary fiction spearheaded by prophets of the New Weird such as China Miéville and Steph Swainston, The Weird has never been so popular. But what is it? Ann and Jeff VanderMeer characterize it as representing 'the pursuit of some indefinable and perhaps maddeningly unreachable understanding of the world beyond the mundane'. For Michael Moorcock, The Weird appeals because 'it is designed to disturb'. Drawing on avant-garde narrative practices and elements of Gothic horror, science fiction, and fantasy, The Weird defies classification while simultaneously commanding a devoted following; its anarchic defiance towards generic classification lends it great imaginative freedom. The John Rylands Library will provide the neo-Gothic setting for Twisted Tales of The Weird, an evening of readings by some of the finest writers in the contemporary scene, a panel discussion about the mode, and a Q&A with the audience.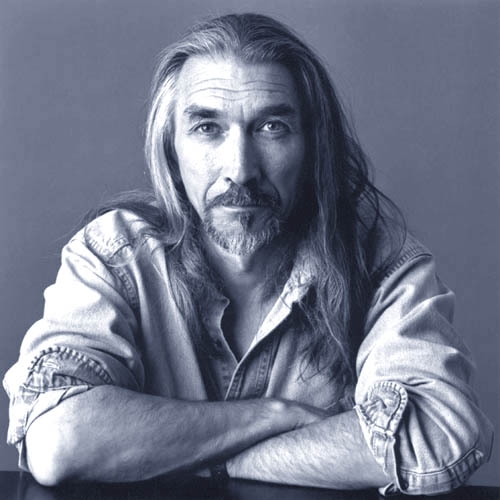 M. John Harrison
is one of the most influential writers of weird fiction that the UK has produced. Perhaps best known for his
Viriconium
sequence (1971-84) and
The Kefahuchi Tract
trilogy (2002-12), for which he won the James Tiptree, Jr Award, Arthur C Clarke Award, and Philip K Dick Award, he also coined the term 'New Weird' and remains an innovator in the field.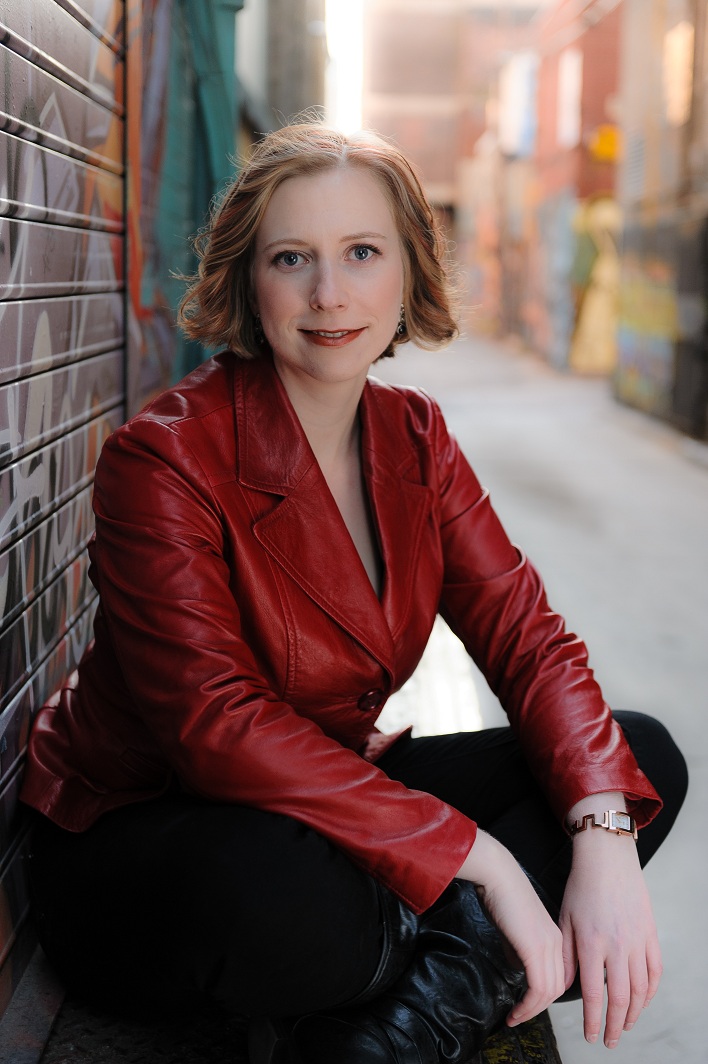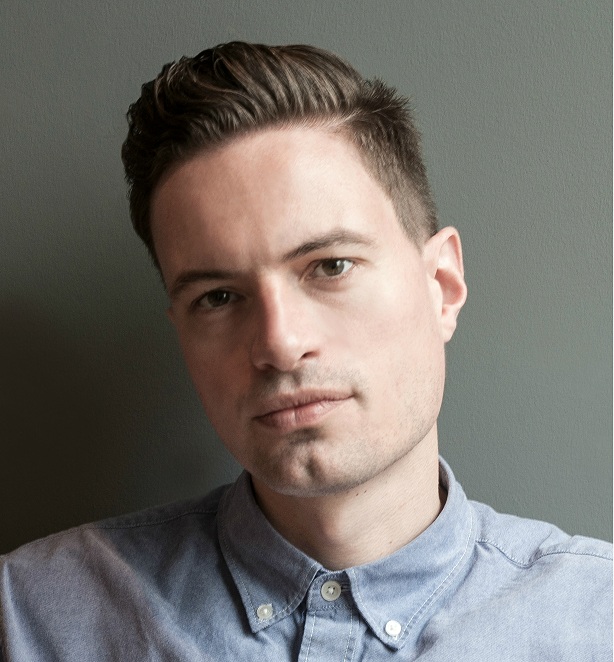 Helen Marshall
is an author, editor, and medievalist. Her two collections of short stories,
Hair Side, Flesh Side
(2012) and
Gifts for the One Who Comes After
(2014), have been up for the World Fantasy Award, the Bram Stoker Award, the Aurora Award, the British Fantasy Award, and the Shirley Jackson Award. She lives in Oxford, England.
Timothy J. Jarvis
is a writer and scholar with an interest in the antic, the weird, the strange. His first novel,
The Wanderer
, was published in the summer of 2014. His short-fiction has appeared in
Caledonia Dreamin'
and
Leviathan 4: Cities
, among other places. He lives in East London.